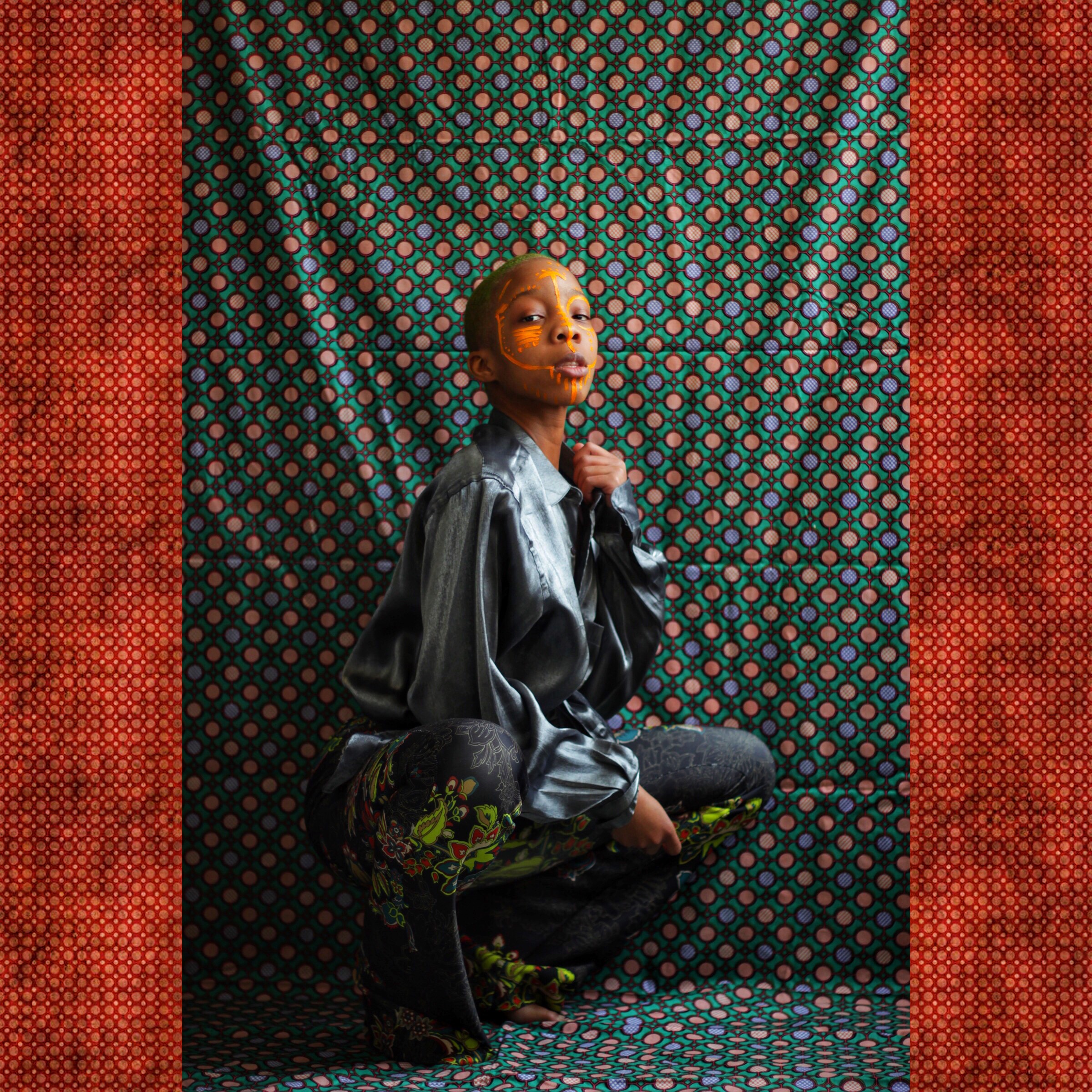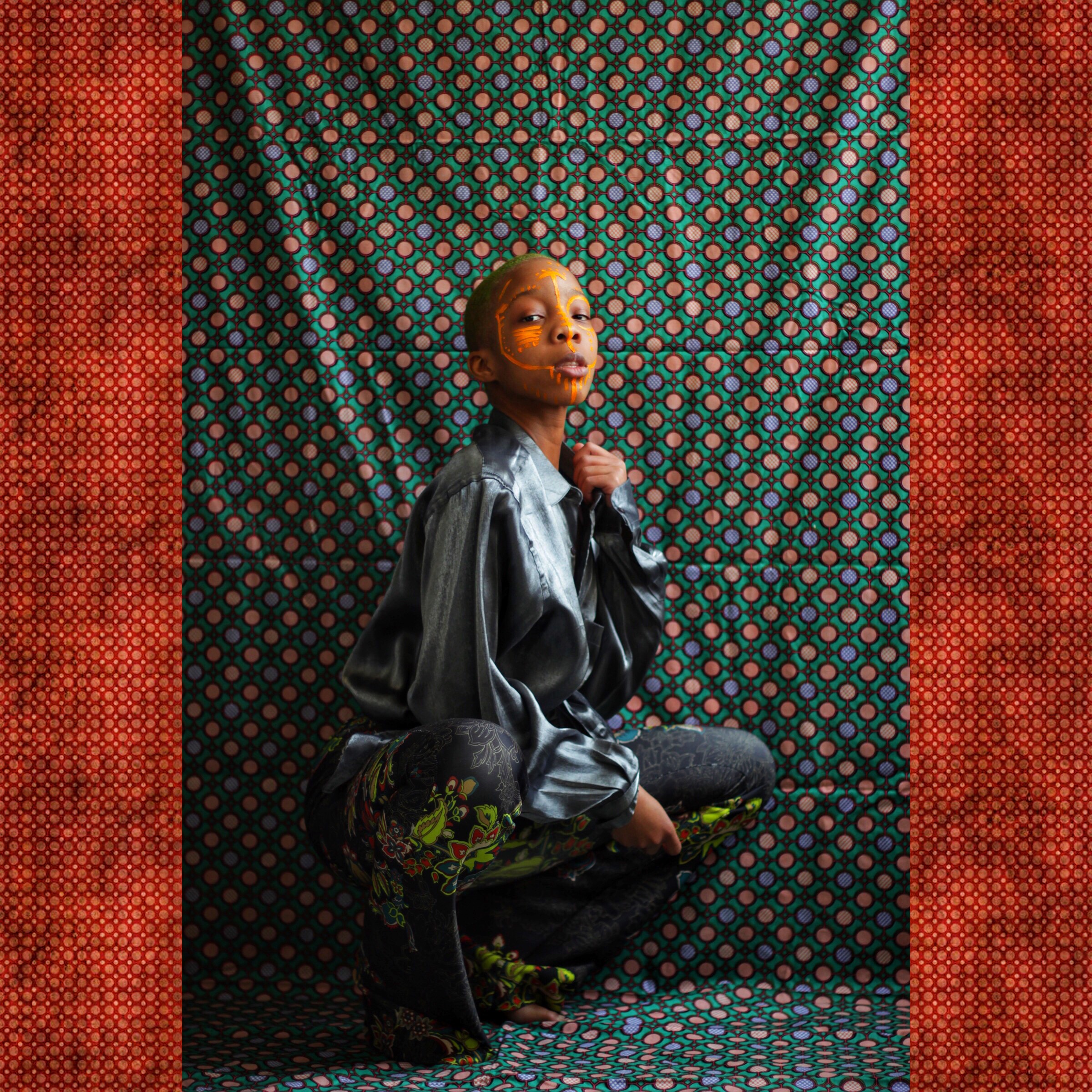 Tabula Rasa: The Mind of An African Child is an art photo series directed, edited, and styled by Lēyza Matthew, a Nigerian artist studying at Parsons School of Design, and photographed by Finn Hawley-Blue. The project explored the creative space of the inner childlike wonder that resonates and drives us artists to be creators. In this photo series, I experimented with adapting to a new environment while keeping my West African roots as one of the main sources to my style and vision.
The idea of the "tabula rasa" (which means 'blank slate' in Latin) was chosen as the title of the series because a child is considered to have a blank slate. There is no baseline mental content, and societal ideas and influences haven't shaped the child's identity yet. I came to realize that I personally still have a somewhat blank slate in the sense that I am an open vessel who is able to adapt and constantly evolve as a artist. It made me realize that true artists are walking children who constantly challenge themselves to think outside of the box due to the childlike curiosity that influences them.
Being a person of color that did not grow up in the United States, adapting to the culture did take some time and progress. However, I learned that what makes me unique is being a Nigerian who did not let go of their culture while assimilating to their new space. Rather, I merged these two worlds together, and from this blend my style and persona as an artist evolved.
The photo series consists of three different themes of Tabula Rasa. "The Mind As Rich as Gold" is meant to portray the essence of the mind of an artist to gold; rare and precious. With intense emotions to the camera lenses, I styled myself in a makeshift wrap top from ankara fabric, a bold red fringed maxi skirt, and a navy blue based ankara pattern as the backdrop. In the process of this shoot, I channeled my feelings of breaking out of my past self (who was afraid to be a child) towards the viewer and painted myself gold. The gold paint is to symbolize the evolution of being a true artist; a child.
"Breaking Society's Norms" represents me as a genderfluid African who breaks society's norms. Styled in a double maxi skirt combination with a green ankara fabric backdrop, I present my androgynous self towards the viewer. I present myself in my truest form, dissolved of the standard norms and following my true identity.
The final theme, "Eccentric," ties all other themes together as the raw me with all my elements. With a shimmery silver shirt, disco bell-bottom, improvised face paint, and a dark green ankara fabric backdrop, I compile all aspects of myself to this piece. Influences such as my love for dancing, writing songs, creating music, but most of all, the childish nature I still possess.
We as artists need to learn to take life easy. Everything really does not have to be a competition once you realize that every child has their own uniqueness to them, because they are a blank slate. I present this photo series as a reminder to all creators that although there are millions of us, every single one of us has the potential to still be original, to still harness that childlike wonder. And the only way to begin that journey is to look within yourself and open your mind.